Current Gross Weighted Target IRR: 23.9%


We carefully select our investments and focus on superior risk-adjusted returns with a high diversification, and we demonstrate it with our strong portfolio. You can find some of our assets below.
Fund Target IRR 13% to 15% net to investors. All numbers are expected targets and not guaranteed.
Sponsor:
Location:
Asset Type:
Asset Class:
Investment:
Target IRR:
Cash-on-Cash Return:
Hold:
Hempel
Rochester, MN
Retail NNN
N/A
Equity
18%
8%
3 to 5 years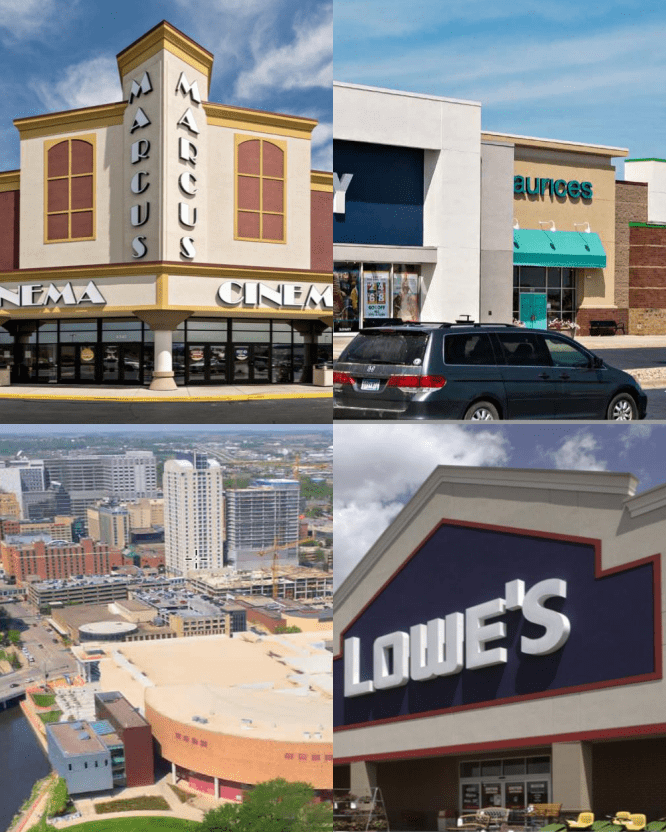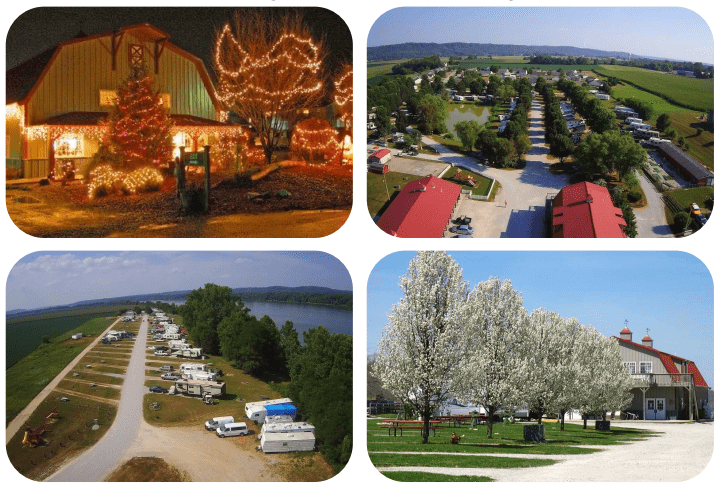 Sponsor:
Location:
Asset Type:
Asset Class:
Investment:
Target IRR:
Cash-on-Cash Return:
Hold:
Happy Camper Capital
Indiana
RV Camps
C
Equity
23%
~8%
3 to 5 years
Sponsor:
Location:
Asset Type:
Asset Class:
Investment:
Target IRR:
Cash-on-Cash Return:
Hold:
Urbaneer Investment Partners
Los Angeles, CA
MultiFamily ValueAdd
B
Equity
33%
N/A
2 to 3 years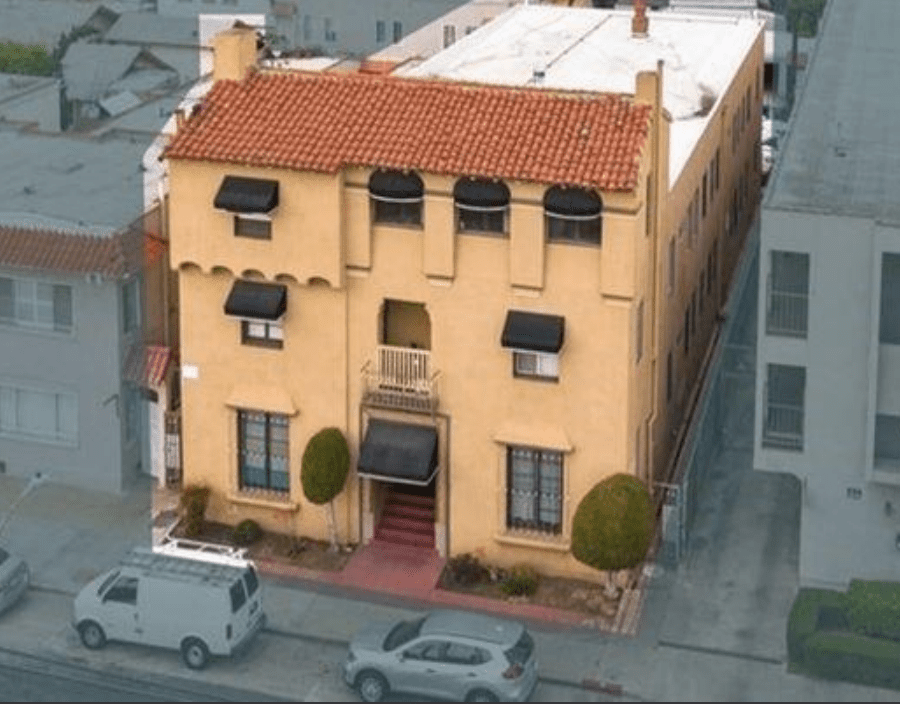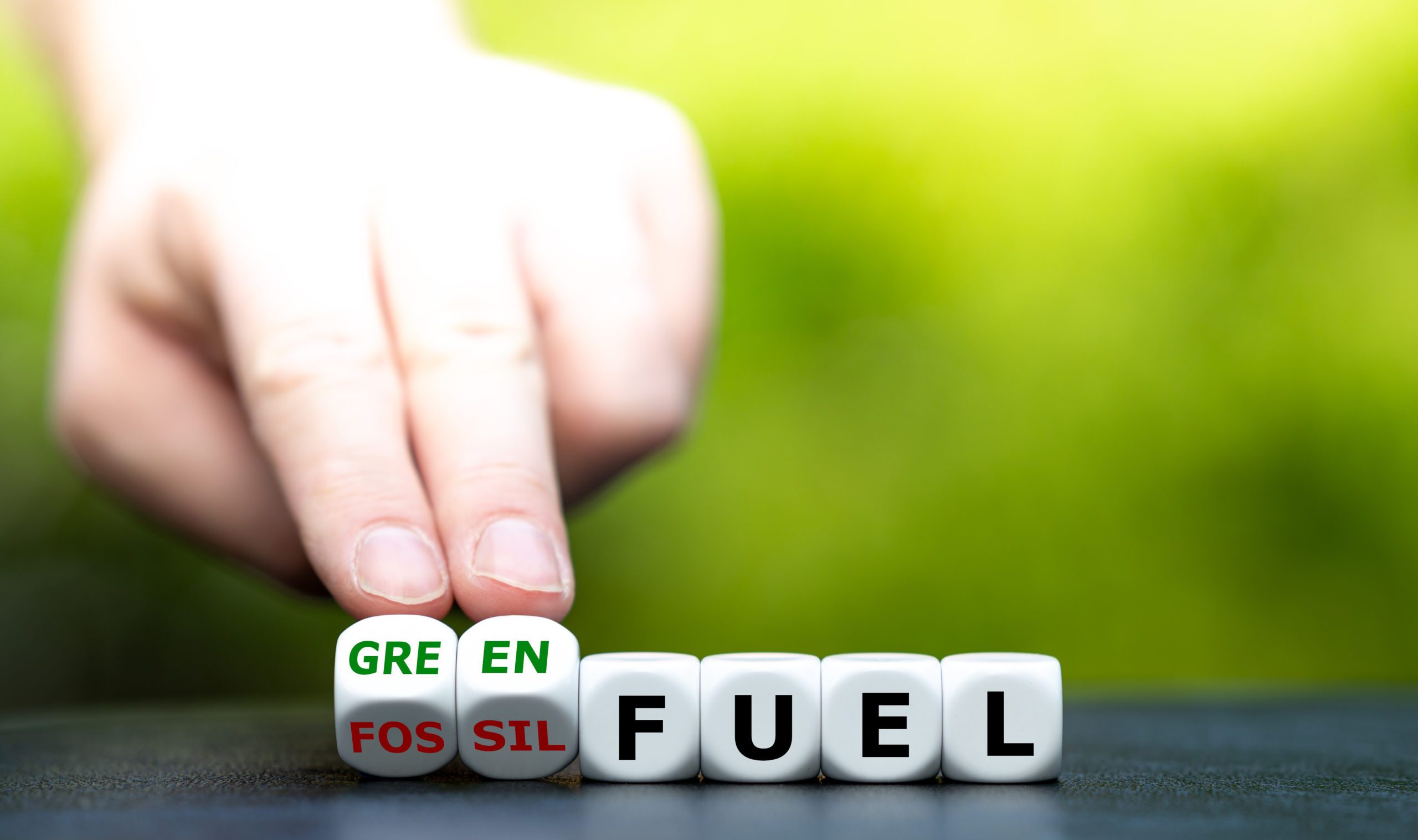 Sponsor:
Location:
Asset Type:
Asset Class:
Investment:
Target IRR:
Cash-on-Cash Return:
Hold:
Louisiana Green Fuels
Louisiana
Industrial – Carbon Credit
N/A
Equity
42%
None in the first years
5 to 10 years
Sponsor:
Location:
Asset Type:
Asset Class:
Investment:
Target IRR:
Cash-on-Cash Return:
Hold:
Equity Multifamily
Central FL
Hotel to MultiFamily Conversion
C
Equity
53%
8%
3 years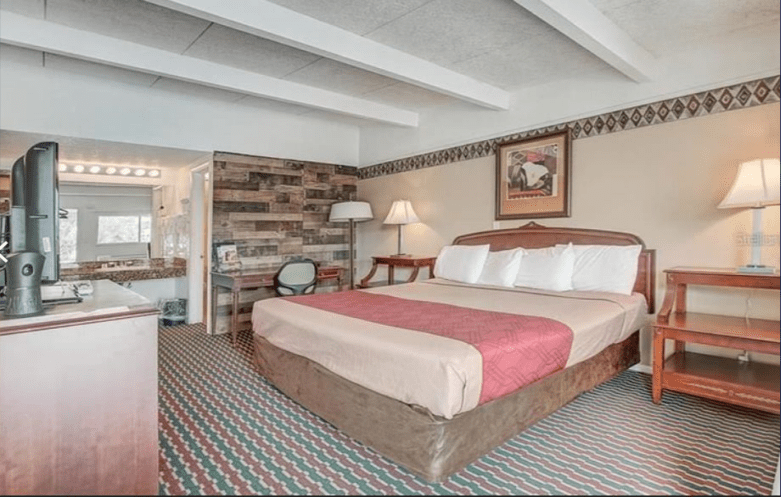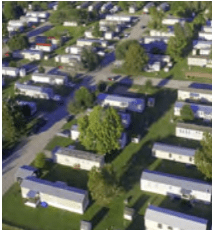 Sponsor:
Location:
Asset Type:
Asset Class:
Investment:
Target IRR:
Cash-on-Cash Return:
Hold:
Various
Various
Mobile Homes
C
Equity
~17%
~8%
~7 years
Sponsor:
Location:
Asset Type:
Asset Class:
Investment:
Target IRR:
Cash-on-Cash Return:
Hold:
BV Capital
TX
Land Acquisition
N/A
Pref Equity
12-20%
N/A
6-12 months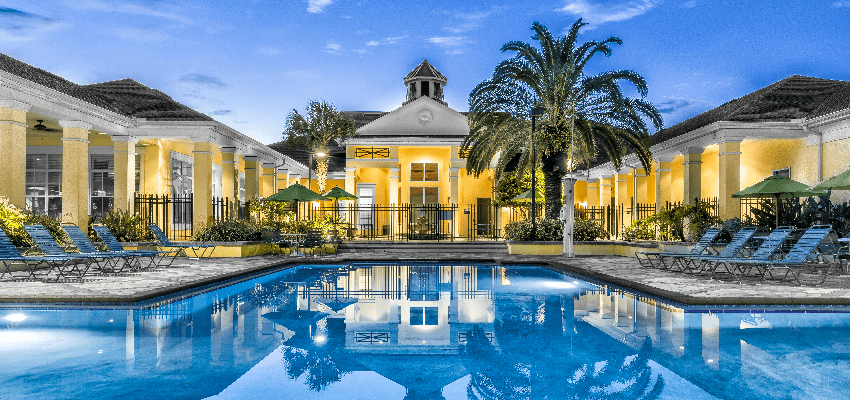 Sponsor:
Location:
Asset Type:
Asset Class:
Investment:
Target IRR:
Cash-on-Cash Return:
Hold:
Trion
Orlando, FL
Multifamily Value Add
A
Equity
21.2%
8%
4 years
Sponsor:
Location:
Asset Type:
Asset Class:
Investment:
Target IRR:
Cash-on-Cash Return:
Hold:
ApexOne
TX, LA, AL, FL
Multifamily Core +
A
Equity
16-18%
5%
5 years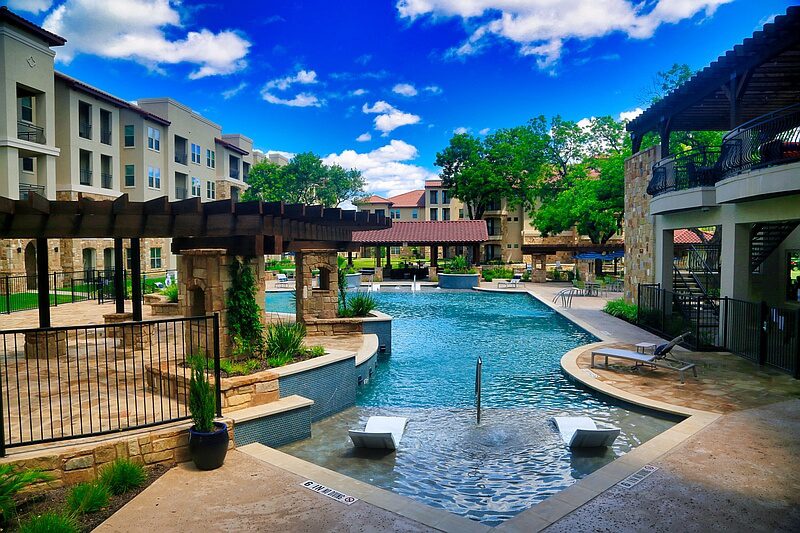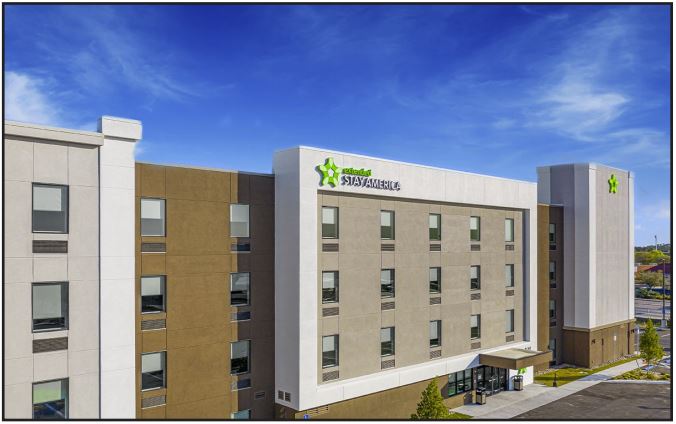 Sponsor:
Location:
Asset Type:
Asset Class:
Investment:
Target IRR:
Cash-on-Cash Return:
Hold:
RREAF
Boise, ID
Hotel Development
N/A
Equity
24.7%
10%-12%
3 years
Sponsor:
Location:
Asset Type:
Asset Class:
Investment:
Target IRR:
Cash-on-Cash Return:
Hold:
Lone Star Capital
Houston, TX
Multifamily Value Add
B-
Equity
19.5%
8.7%
5 years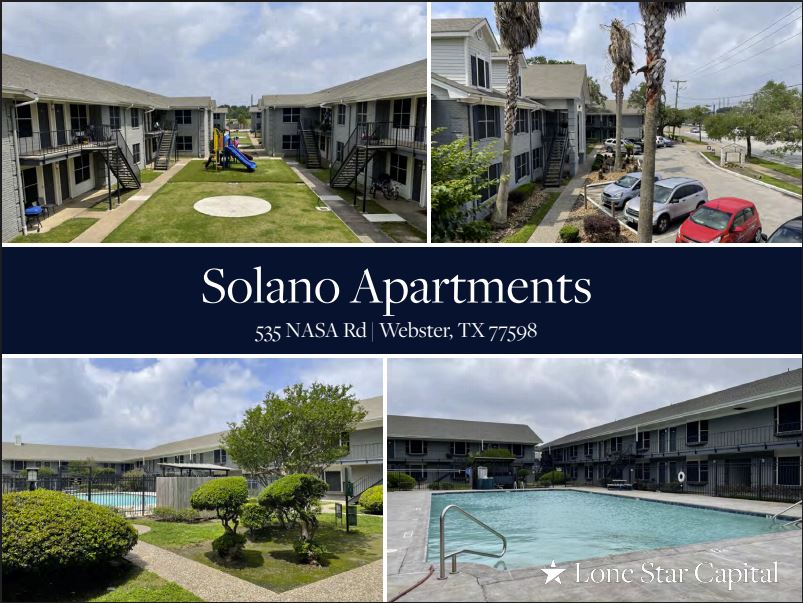 Sponsor:
Location:
Asset Type:
Asset Class:
Investment:
Target IRR:
Cash-on-Cash Return:
Hold:
BV Capital
Dallas-Fort Worth, TX
Multifamily Student
A
Equity
20.25%
9.8%-13.4%
5 years
Sponsor:
Location:
Asset Type:
Asset Class:
Investment:
Target IRR:
Cash-on-Cash Return:
Hold:
Tavros / Arel Capital
NYC, NY
Mixed Redevelopment
A
Pref Equity
15%
7%
2 years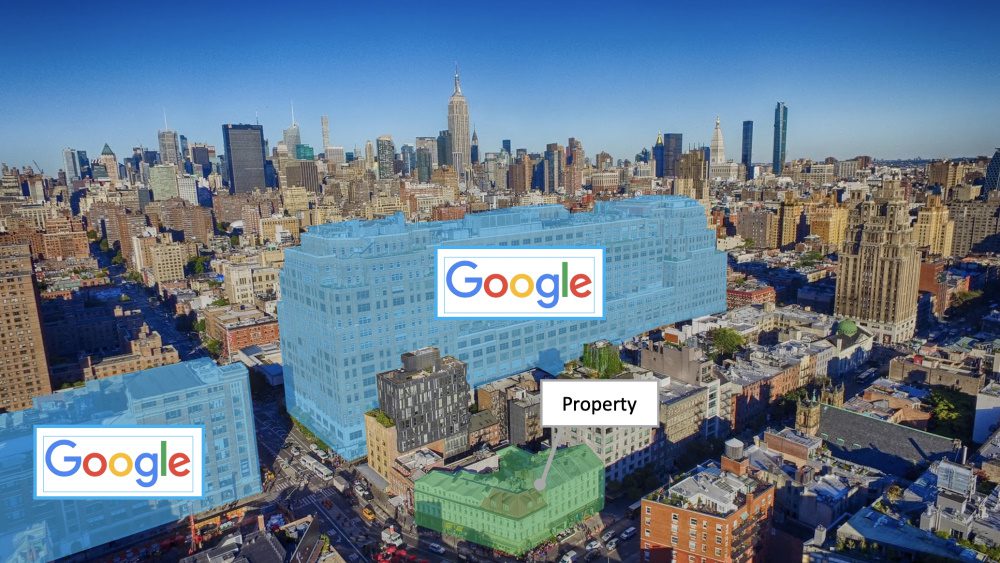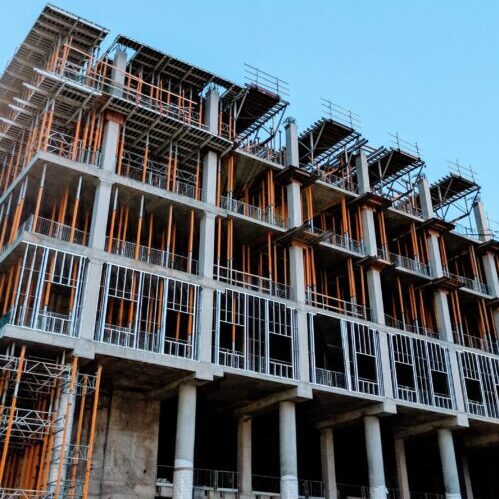 Sponsor:
Location:
Asset Type:
Asset Class:
Investment:
Target IRR:
Cash-on-Cash Return:
Hold:
Various
Various
Industrial
Various
Debt
15%
15%
1 year lock