Olivier Nallet, Founder – Olivier is a seasoned investor with 20+ years of experience. Good nose for great deals and always looking for lucrative opportunities. A strong network of syndications, investors, and Real Estate managers. Moved away from direct RE ownership and leveraged diversification through syndications to aggressively scale. He is focused on perfecting his skill and crunching numbers to find the next great deal. Olivier founded Lazuli Capital out of his passion for connecting investors to great investment opportunities.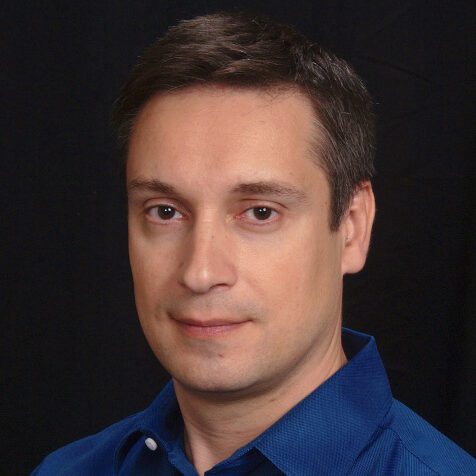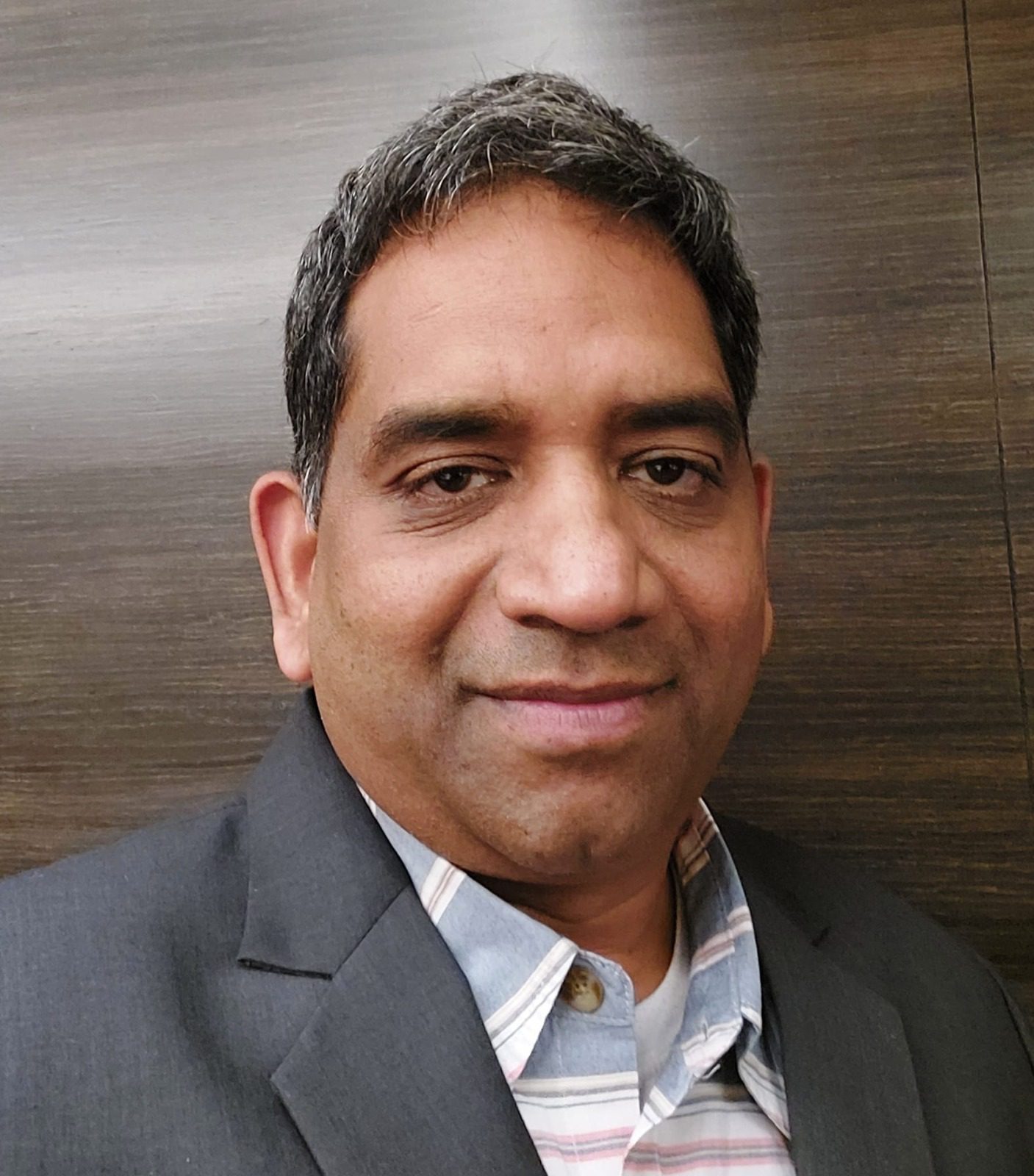 Saikrishna Kotha, Risk Manager – Saikrishna is a passionate real estate investor with 20+ years of experience. He has invested in NNN Syndications, including industrial, multifamily, automotive, commercial, and hybrid RE+business ownerships. He also owns a portfolio of rental properties in the US and abroad, always looking for great deals. At the core, he likes numbers. At Lazuli Capital, Saikrishna analyzes potential investment opportunities and ensures numbers work for its investors.
Jeff Heng, Marketing & Branding – Jeff is located in Southeast Michigan but grew up in Northwest Ohio; therefore, he genuinely understands the Rust Belt spirit of true grit. Many consider him a Community Impact Driver, a Team Builder, and a Renegade Change Agent. With a background in academia and an engineering mindset, Jeff approaches real estate investing, angel investing, and private equity with a conservative stance. He is very active within the local tech startup scene and has mentored young founders in B2B enterprise software, FinTech, MedTech, B2C entertainment niches, and neighborhood small businesses. Jeff is passionate about holistic economic and community development that hinges on sustainable local place-making.