Our commercial real estate funds are expertly managed, securing access to hard-to-find deals and superior returns. Our investors pool their money to take advantage of diversified commercial real estate investments only available to accredited investors. Each investor's contribution adds new syndications, which enable diversification to the fund to spread the risk. And new investors profit from existing investments too. New investments are a win-win for both existing and new investors.
The Growth Fund is built on three pillars: Stability, Consistent ROI, and Growth , which means your investments will benefit from consistent growth that is not too aggressive nor conservative. Expected hold in the growth fund is 3 to 5 years, with a target of 13% to 15% net IRR for investors.
The Income Fund is built on three pillars: Strong safety of the capital, built-in buffer for losses, and additional income. The Income Fund is using safer investments for more conservative needs. It is perfect for investors looking for a strong return without the volatility of the stock market or crypto. Expected hold is 2 years and more, with a target of above 8% net IRR for investors. Additionally, there is no lock up if you need to access your capital before 2 years.
Best of all, these hands-off investments are diversified through different sponsors, locations, asset types, and risk levels to help produce significant returns while reducing risks. Furthermore, the managers are significant investors in the funds too.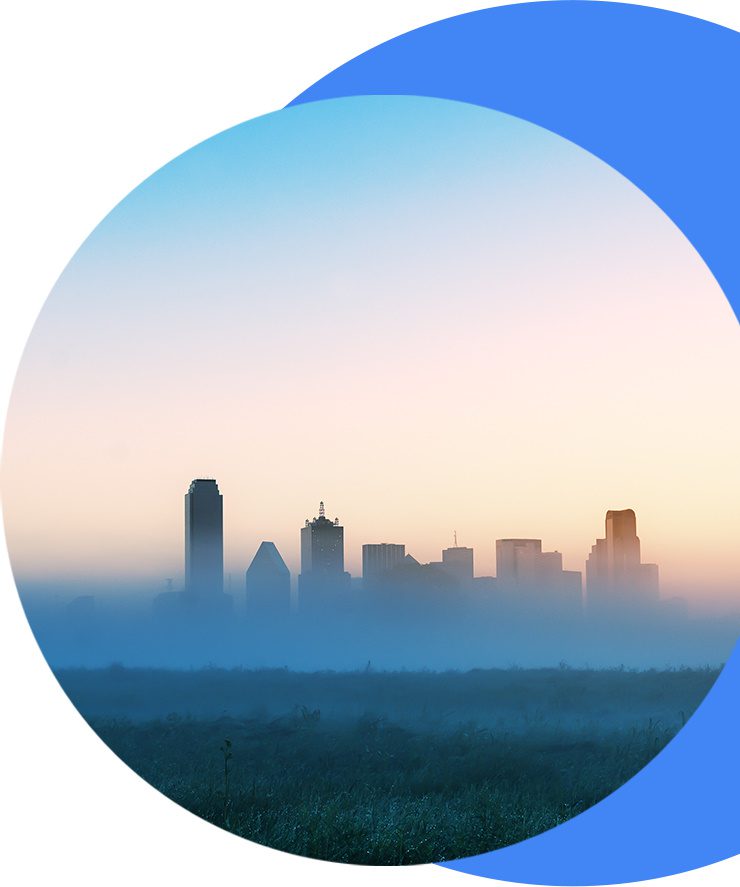 We have founded Lazuli Capital to be your trusted real estate investment partner. Our fund allows you to passively invest in a blend of assets with an optimized balance of risk and reward.
We are not just another fund manager. We are:

We have a hard-earned expertise in real estate investments. Gain access to our carefully curated portfolio of commercial real estate investment opportunities and see your money grow.

Diversify your investment portfolio with a targeted 13-15% net IRR investments for the growth fund with low minimums and very competitive fees. We use our experience and a data-informed approach to invest in the best deals.

Our platform is made for accredited investors by investors. We provide complete transparency around the funds' activities.